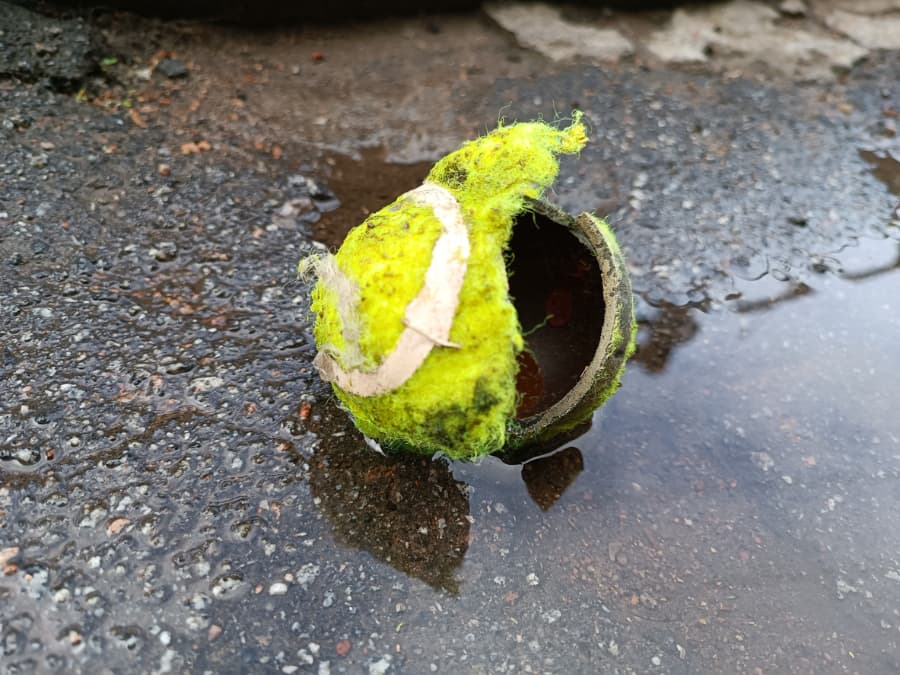 One of the main priorities of an athletic director or an athletic facility manager is to ensure the safety of athletes and others. Attempting to outfit your sports facilities by relying on providers with little to no experience can create unsafe playing conditions and end up costing you more in the long run.
Specializing in a variety of playing surfaces such as running tracks, tennis courts, and artificial turf fields, American Athletic Track and Turf has been providing advanced services to sporting complexes throughout the northeast and southeast United States for decades. Since 1983, our award-winning sports construction company has created one-of-a-kind athletic facilities for several big-name clients. Here, we discuss the importance of calling upon the services of a certified builder for all your athletic facility needs.
Why the Less Expensive Route May End Up Costing More
As an athletic director at a school, you may feel the budget requires a lower-quality provider for running tracks and tennis courts to save money. If you worry that funding for sports programs may suffer, it may seem most plausible to opt for a less experienced business. However, following this route mayresult in expensive repairs further down the line, which ultimately cost your program more money. More so, a cracked or deteriorating surface can create unsafe playing conditions, resulting in injuries to athletes and other users.
Instead, athletic directors and business directors should choose a provider who possesses the required resources and knowledge to safely install or repair their athletic surfaces. The advantages of working with the certified builders at American Athletic Track and Turf include:
Professional Experience
With over 25 years of experience, American Athletic Track and Turf has established itself as a highly regarded name in the athletic field industry. Our experiences have allowed us to create several sports complexes that fit a client's specifications flawlessly.
Award-Winning Quality
American Athletic is well-known for producing high-quality work and creating beautiful athletic facilities. Our work has allowed us to earn 13 American Sports Builder's Association (ASBA) national awards for Sports Construction Excellence. This distinction is in part why we were chosen by FieldTurf USA to be an Official Partner and trusted contractor for Field of Dreams projects.
Advanced Services
At American Athletic, we offer a full range of athletic facility services for schools, universities, municipalities, and similar organizations. Not only do our services include designing and constructing sports facilities, but we also offer comprehensive repairs and maintenance, ensuring your courts, tracks, and artificial fields remain safe and in top condition. Our services are backed by enhanced warranties for greater peace of mind.
SmartBuy Co-op Purchasing Program
We offer athletic directors and facility managers a unique opportunity to acquire sports surfaces and competitive purchasing contracts through our SmartBuy Co-op Purchasing Program. With multiple national cooperative purchasing agencies included, this program allows clients to purchase a variety of athletic surfaces on previously bid contracts with preferred pricing. When compared with the traditional bidding process, the program enables clients to save time and money and gives them more control over the final product.
Upgrade Your Running Tracks With American Athletic Track and Turf
When looking to build, upgrade, or repair your athletic facilities, consider calling upon the services of a trusted and reputable provider. Cutting corners in this matter and deciding to go with a less expensive provider with little experience may be the costlier option in the end. Clients in New Jersey, Florida, Vermont, Maine, eastern Pennsylvania, southern Massachusetts, New Hampshire, Rhode Island, Delaware, and Connecticut can receive award-winning services from the qualified team at American Athletic Track and Turf.
To learn more about our running tracks, tennis court surfaces, and artificial field services and how we can help you create a sports complex that will impress your players and fans, please contact us today at American Athletic Track and Turf.