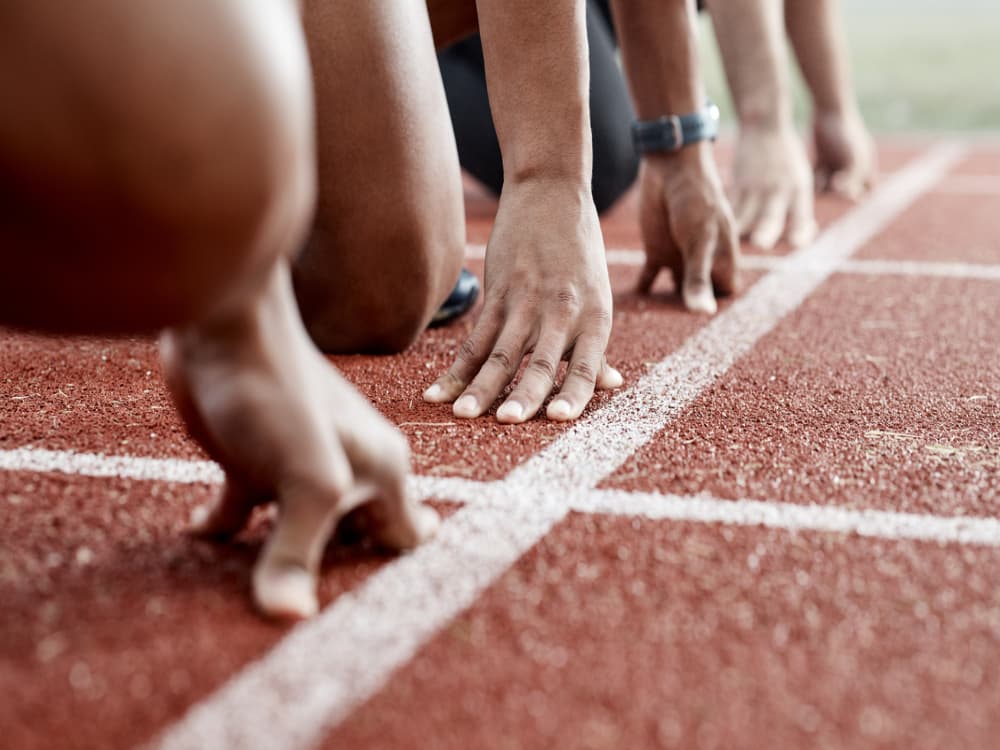 When it comes to sports field construction, it's important to look to the experts. Not only will you get the answers to all your questions, but you're much more likely to love the results. That's why it's crucial to find the right team for the job when building a track.
Whether you are a school administrator or are looking to upgrade your athletic complex, the team at American Athletic Track and Turf can help create a track and field area that checks all your boxes. We assist customers in New Jersey and throughout the East Coast states, as well as those in Florida. Here, we examine what makes hiring a certified track builder so crucial for the process.
Explaining the Certification Process
Experience with track construction is naturally beneficial when undertaking a new job. However, you want only the most qualified professionals when so much time, money, and effort are on the line. That's why the American Sports Builders Association (ASBA) has developed the certified track builder process. Throughout its simple steps, the Associated Builders and Contractors process has helped improve the quality of track construction throughout the country, raising the bar for what it takes to be a reputable and successful track builder.
To become a certified track builder, applicants must meet the following ASBA pre-requisites:
Experience: To qualify, applicants must have at least three years of experience in sports construction, ensuring they have a physical understanding of the job.
Eligibility points: Applicants must demonstrate at least 100 eligibility points in designated areas based on the specific type of certification. These areas can include project administration, sub-base and base work, layout, surfacing and marking, site, and more.
References: At least three references must be provided regarding the candidate's work, experience, and eligibility. Provided references must have first-hand knowledge of the candidate's completed projects.
If an applicant meets the requirements, they will schedule and take a timed multiple-choice exam, which features 100 questions. Test takers are offered construction manuals as the main reference to help them prepare, but if they fail, they'll have to wait at least 30 days before attempting the exam again.
Why Choose a Certified Track Builder?
Aside from the special designation, a certified track builder is a great choice for your next project because they have proven they have the know-how and experience you can trust. A certified track builder works with you throughout the project to make sure the result is exactly what you want. They start by meeting with you to understand the scope of the project, offering helpful insight as to which materials may be best for your needs and generally guiding you through the process.
From the types of materials you can use for your track, to the drainage systems that best suit your landscape, to the creation and installation of a strong foundation, certified track builders make sure you feel comfortable with the direction of the project from day one. Certified track builders also understand the logistics side of things. This allows you to have peace of mind, knowing your track will meet ASBA standards and other policies.
Lastly, when using a certified track builder, you can trust you'll have a more personal transaction. They will be able to work with you and adapt to your specific needs.
Reach Out to American Athletic Today
American Athletic has been in business since 1983, providing outstanding construction and personalized projects for those in New Jersey, Florida, Connecticut, Delaware, Southern Massachusetts, Eastern Pennsylvania, New Hampshire, Rhode Island, Vermont, and Maine. We specialize in tracks, tennis courts, and more, and our qualifications include numerous awards. We also help you avoid the complex and time-consuming bidding process thanks to our SmartBuy co-op purchasing program. What's more, our services don't stop there, as we provide warranties and repairs and maintenance for our work.
To learn more about certified track builders, contact us today. We'd also be happy to provide you with a quote for your upcoming project.