Case Study
Red Bank, New Jersey Department of Parks and Recreation
Local municipality in New Jersey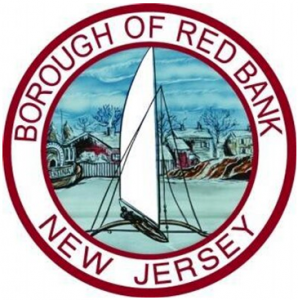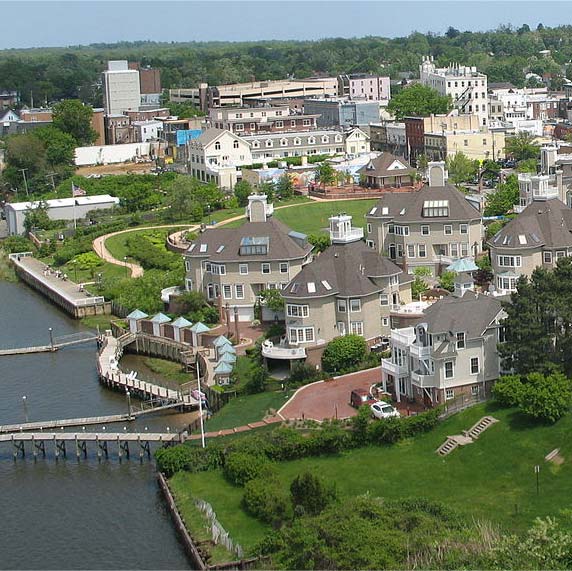 Public parks play an important role in any municipality. These outdoor destinations allow community members to exercise, have fun, and gather together. At a popular park in Red Bank, New Jersey, residents were no longer able to enjoy a busy walking and running track due to growing wear and damage. American Athletic Track and Field partnered with The Borough of Red Bank Department of Parks and Recreation to repair the track and restore it to like-new condition. After our running track repair company's work was completed, residents could safely run and walk at their favorite local destination.
The Challenge
Even the highest-quality walking and running tracks require maintenance and repairs to remain in good condition. Over time, cracks, holes, and uneven surfaces created safety hazards in the Red Bank park's track. The track's poor condition made the park less welcoming and opened the municipality to considerable liability should a visitor be injured.
The Department of Parks and Recreation needed reliable repairs to restore the track while working within a predetermined budget. In addition to the cost of restoration and restriping, material costs also needed to remain low.
Our Plan
Our team was tasked with cleaning, repairing, and respraying the track rather than a full-scale replacement. Additionally, we would draw on our considerable experience in athletic track design and construction to complete the project within a strict timeframe so the park was once more usable for area residents.
We encouraged the Department of Parks and Recreation to utilize our free co-op purchasing plan as part of the project. Doing so allowed them to access necessary materials at a considerably lower cost and reduced the overall expense of the repairs.
Our Work
We began the project by prepping the existing running track surface. This laid the groundwork for successful repairs that would stand the test of time. After the preparation was complete, we thoroughly cleaned the surface, using power washing equipment to remove any remaining dirt and debris. We then repaired cracks and holes for a smooth, safe surface.
Next, we applied two structural spray coats. American Athletic utilizes a polyurethane structural respray technique to create a textured, vented surface that is ideal for walkers and runners. Once this process was complete, we restriped the track's lanes for improved visibility and a refreshed appearance. A final inspection confirmed the quality of the repair work and concluded the project.
Thanks to our experienced team of certified track builders, American Athletic completed the project at an affordable cost and nearly seven days ahead of schedule. Accordingly, walkers and runners returned to the park earlier than anticipated to enjoy the success of the completed project.
Trust Our Running Track Repair Company's Expertise
Thanks to American Athletic, Red Bank, NJ, residents have a safe, welcoming place to stay active and enjoy the outdoors. If your public track, playing field, or other athletic facilities require expert repairs, turn to the American Sports Builders Association (ASBA) certified team at American Athletic. We offer expert athletic facility repair and construction services for clients throughout the East Coast, including New Jersey, Connecticut, Delaware, Southern Massachusetts, and Eastern Pennsylvania. Contact us to learn more, or request a quote today.