What to Consider When Installing a Quality Artificial Turf Field:
If your current facility is:
Losing play time due to inclement weather or other natural turf problems
Adding to your expenses with constant repairs and maintenance
Limiting your ability to recruit students looking for enhanced facilities
Then you might want to consider installing a artificial turf surface, which will always be ready for use and will require far less maintenance than natural turf. Here are some things you should look for in the best artificial turf field installers:
1. Experience!
A company who has successfully performed completed installations for fields at high profile institutions.
A company who self-performs a significant portion of the major components of artificial turf field construction. See contractor checklist.
A company that furnishes a warranty that fully protects your investment.
A company that is on the forefront of the latest technologies for artificial turf field construction.
2. Certified!
A company with a Certified Field Builder(s), as designated by the American Sports Builders Association, on staff. A Certified Field Builder has met the stringent experience requirements and passed an examination verifying their extensive knowledge on artificial turf field construction. This ensures that you have someone with great experience and skills overseeing your most important project!
3. Passion!
A company that truly has a love for this industry and producing the finest facilities attainable.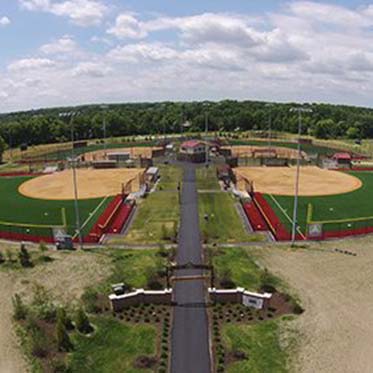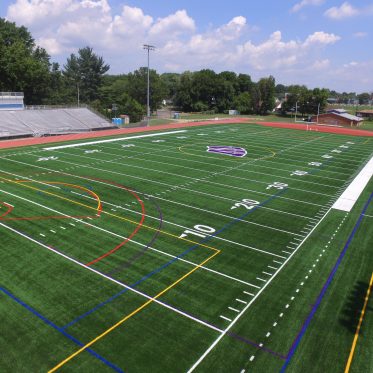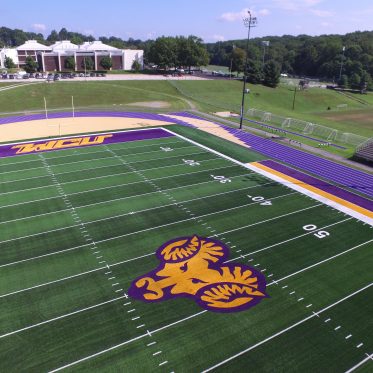 Why American Athletic?
PASSION + QUALITY = PROTECTION OF INVESTMENT
Best Artificial Turf Field Installers - American Athletic
With more than 150 years of combined experience, we are experts when it comes to building the optimal playing field. Our use of laser-controlled equipment provides us with the precision we need in order to deliver near perfect grading and drainage, increasing the performance, longevity, and safety for your athletic surface.
Furthermore, with a Certified Field Builder on staff, we have the expertise to assist at every level from design through final construction.
Since the founder, Bill Narozanick, started American Athletic, he has striven to find talent that shares the same passion for sports and sports construction as he does. As a result, our team is completely dedicated to the facility owner, their project, and protection of both of those long after the project is done.
As the award-winning choice for constructing and installing artificial turf surfaces, American Athletic understands your challenges. Our proven methodology of controlling construction from the ground up to build your facility's surface maximizes the performance, durability, safety and longevity of your investment – resulting in maximum benefit to owners, investors and athletes.
Our Artificial Turf Services Include:
Consulting and Design-Build
Site Preparation Excavation/Fills
Laser-Controlled Fine Grading
Drainage
Typical Storm Drainage
Specialty Drainage including Channel/Slot Drains, Flat Drains
Laser- Controlled Stone Drainage Matrix
Concrete Curbing
Turf Installation
Sports Equipment Installation: Football, Soccer Goalposts
Field Events: See Track Selection
Repairs
Turf Grooming
Field Testing
Additional Needs: Fences, Bleachers, Retaining Walls, Lighting, Irrigation, Landscaping
Who to Contact?
To schedule your FREE expert site assessment call the main office:
1 (800) 427-5705 or email us at [email protected].
We will put you in touch with one of our qualified salesmen to get your project started!
Where we do most of our work.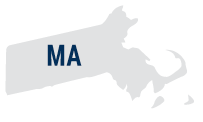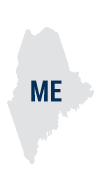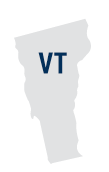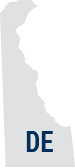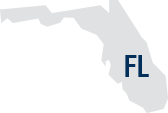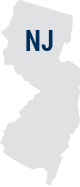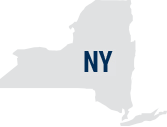 An artificial turf field can count towards multiple LEED credits at your organization!
New fields require almost no maintenance and will save the owner time and money!
An artificial turf field can save up to 1,000,000 gallons of water per year!