What to Look for: Running Tracks
When it comes to running track installation, renovation, or resurfacing, your top priorities should be:
Safety of your Athletes
Durability and Performance of the running track
Maximum Protection of your Investment
To achieve these priorities – you'll need to choose the right contractor. Unfortunately, choosing the wrong sports facility contractor is all too easy and can be incredibly costly. Often, these unqualified contractors bring techniques from non-athletic facility construction into athletic facility construction, which can have disastrous results. To better understand how this happens, please review the Athletic Business article "In Search of a Qualified Track and Tennis Court Builder" by Mary Helen Sprecher, an ASBA Member. In addition, be sure to watch our video on the Nine Most Expensive Mistakes When Building a Running Track to learn about ways to keep costs down.
For the best results when choosing your contractor, require:
A Certified Track Builder from the American Sports Builder Association

A contractor that can install the 4 major components of running track construction, those being:

Site specific drainage
Laser-controlled base construction
Laser-controlled asphalt paving
Polyurethane or latex synthetic surfacing
How? The Running Track Installation Process
In general, much of the public doesn't know the combination of art and science that goes into building the superior running tracks that set us apart from other general, surfacing, and sports contractors.
In most cases, these other contractors won't specialize in running tracks and as a result, they'll have very little knowledge about the process and won't know how to work together. Overall, this doesn't end out well for the owner. At American Athletic, our incredible passion to build sports facilities to the highest quality attainable ensures that the installation process will be controlled at every level, resulting in a seamless construction process.
In terms of construction, we start with any earthwork and stonework and get the base in a workable state and to prevent any issues later on. Following that, we install drainage around the track per the project specifications. We do both layers of asphalt and have been since the owner, Bill, started the company back in 1982. Finally, our crews install the synthetic track surface as per the contract. If we're lucky, the organization we're working for will pick one of the lesser-used rubber colors and they'll get a truly unique athletic facility.
As you can see above, at American Athletic we control every level of the installation process in order to provide the highest quality facility possible to the owner! We start by choosing the running track surface that best fits your program (see cost calculator) and your key scheduling parameters, then work backwards to tailor fit every part of the construction process to ensure that we meet your "field of dreams" end goal. Thanks to this, we help save the tax-payer money by installing a longer-lasting, higher quality track than those our competitors install.
The difference between a certified track builder versus one that figured, 'Why not take a running track job?', is a ton unforeseen costs, extra headaches, and late projects. Learn more about our quality process that avoids these issues here.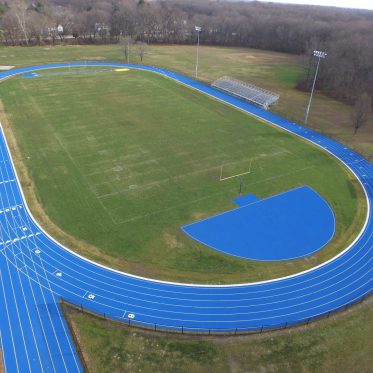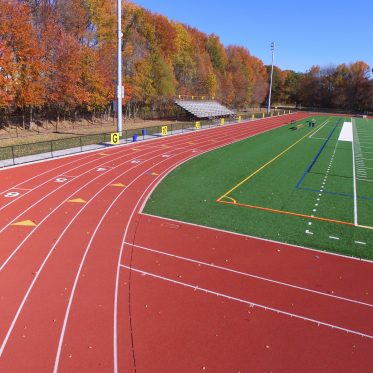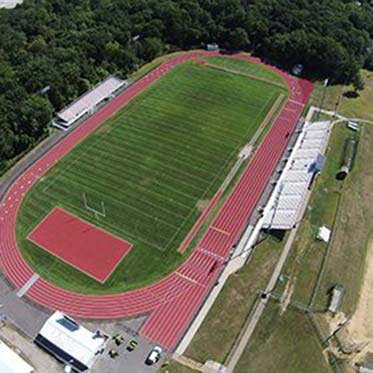 Why American Athletic?
PASSION + QUALITY = PROTECTION OF INVESTMENT
No one understands, nor can they apply, the art and science of running track construction as well as we do! We are the only "Authentic Running Track Builder" on the East Coast that specializes in and self-performs the 4 major components of track construction: drainage installation, stone/earth base construction, laser-controlled asphalt paving, and polyurethane or latex IAAF certified synthetic surfaces.
We invite you to download our contractor checklist and evaluate us versus the competition. As you will see, none of our competition will compare. Our customers know the difference and have spoken out on it.
With over 150 years of combined experience, American Athletic is the clear expert when it comes to running track construction and thanks to that, we understand your needs and challenges. We have tried to answer them with the services and features offered below.
Protect your investment with our Enhanced Warranties covering both the asphalt pavement and synthetic surface. One project, one warranty, no headaches! Eliminate the possibility of contractors blaming one another for defects during construction.
Winner of 10 ASBA National awards for Excellence in Sports Facility Construction
Thorough understanding of asphalt and synthetic surface tolerances and criteria at the highest level!
We are continually at the forefront of all the latest technology including completely automated laser controlled equipment.
Our experience and passion translates into the highest quality work on every project we perform, which allows us to consistently outperform our com – petition and provide maximum protection of investment for the taxpayers, fundraisers, children, and athletes who will use these facilities.
Thanks to our laser-assisted precision, we can deliver near perfect grading, drainage, asphalt paving, and synthetic surfacing to maximize the performance, longevity, and safety of your new running track surface. With start-to-finish control of your project, we ensure that costs, timing, safety, and quality are all exactly where they should be. American Athletic is the name you can trust.
Our Running Track Services Include:
Consulting and Design-Build
Site Preparation Excavation/Fills
Laser-Controlled Fine Grading
Drainage
Typical Storm Drainage
Specialty Drainage including Channel/Slot Drains, Flat Drains
Concrete
Laser-Controlled Asphalt Paving
Synthetic Surface Installations
Polyurethane, Latex-Based, Acrylic Coatings
Field Events Including: High Jump, Pole valut, Long Jump, Discuss, Shot Put, Steeple Chase, Javelin
Sports Equipment Installation
Additional Needs: Fences, Bleachers, Retaining Walls, Lighting, Irrigation, Landscaping
Who to Contact?
To schedule your FREE expert site assessment call the main office:
1 (800) 427-5705 or email us at [email protected]
We will put you in touch with one of our qualified salesmen to get your project started!
These states are our main focus.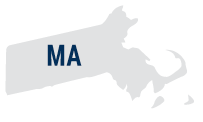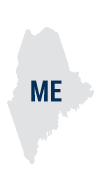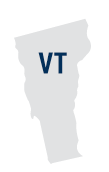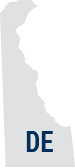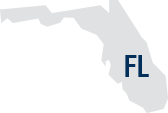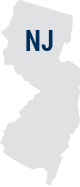 We now offer a full line of custom colors for your new surface!
Maintenance and resurfacing is the key ingredient to the lifespan of your investment!
Upgrading your track surface can take as little time as 1 to 2 weeks!