Certified Running Track Builders
When choosing running track builders, it's essential to find contractors with extensive experience in sports facility construction. As the East Coast's only certified running track builder specializing in all four major components of track construction,
American Athletic Track and Turf
offers the experience and capabilities needed to make your project a success. Founded in 1983 with a passion for sports facilities, we're committed to exceeding expectations for performance, durability, and longevity with every running track we create.
Running Track Installation
Installing a running track requires a unique blend of art and science – one that few contractors have yet to master. American Athletic Track and Turf takes a vertically integrated approach to ensure every track construction project delivers by using our highly experienced, in-house team to perform the majority of the project. This includes the four major components of track construction:
Drainage installation
Stone/earth base construction
Laser-controlled asphalt paving
Polyurethane or latex World Athletics/International Association of Athletics Federations (IAAF) certified synthetic track surfaces
After a comprehensive consultation and design-build, we begin track construction by preparing the base with earthwork and stonework as needed. Next, drainage is installed per client specifications, whether you require standard storm drainage or channel drains, slot drains, flat drains, and other specialty options. To complete the build, a synthetic track surface is installed and customized with rubber colors, if desired. Other services for running tracks include:
Laser-controlled fine grading
Concrete installation
Polyurethane, latex-based, and acrylic coatings
Field event facilities, including high jump, pole vault, long jump, discus, shot-put, steeplechase, and javelin
Sports equipment installation
Fences, bleachers, retaining walls, lighting, and other site enhancements
Irrigation
Landscaping
We're also proud to offer
repair and maintenance
services to keep your track in good condition for years to come, ensuring lasting performance, durability, and safety for athletes.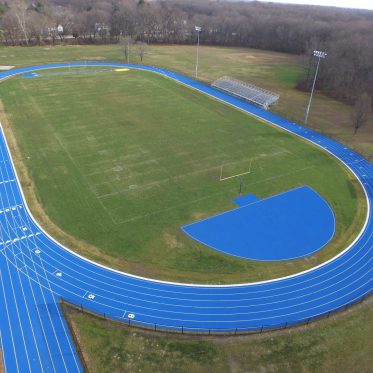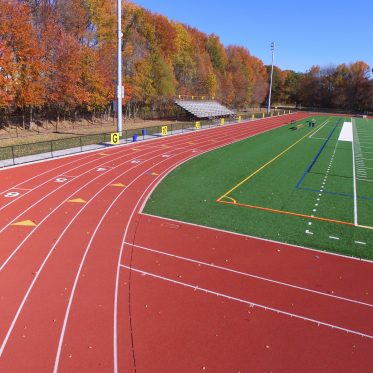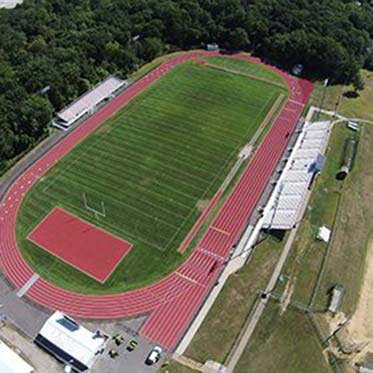 Working with American Athletic Track and Turf
When clients put their projects in the hands of companies with little or no sports construction experience, they're likely to see delays, diminished safety, and costly mistakes. That's why choosing a certified track builder is so important.
As the winner of 12 American Sports Builder's Association (ASBA) national awards, American Athletic Track and Turf offers a proven track record of success in projects for communities, schools, colleges, and other facilities throughout the East Coast. Our team comprises ASBA Certified Track Builders and Field Builders who share a passion for sports construction and more than 150 years of combined industry experience.
We work hard to stay on the cutting edge of technology and track design and bring a deep understanding of asphalt and synthetic surface tolerances, sports-specific construction principles, and more to each project. Our clients enjoy greater peace of mind with enhanced warranties that cover pavement and synthetic surfaces, as well as the convenience of fast-track purchasing programs that include South Jersey Technology Partnership (SJTP), Keystone Purchasing Network (KPN), SmartBuy, and more.
To learn more about choosing the right running track contractor, check out these informative resources:
Learn More about Running Track Installation and Repair
Create a running track that will wow athletes, fans, and stakeholders with American Athletic Track and Turf. Our certified track builders can bring your ideas to life with track and athletic court surfacing in Connecticut, Delaware, Massachusetts, New Jersey, and Pennsylvania along with the rest of the East Coast that exceeds the highest standards. Contact us today for a free quote or call 1-800-427-5705 to speak with a qualified salesman. We'll schedule an expert site assessment and answer any questions you may have about the construction process.
These states are our main focus.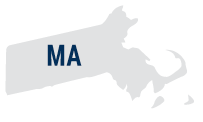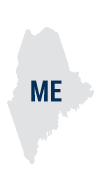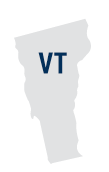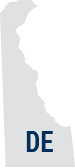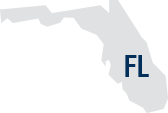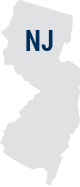 We now offer a full line of custom colors for your new surface!
Maintenance and resurfacing is the key ingredient to the lifespan of your investment!
Upgrading your track surface can take as little time as 1 to 2 weeks!