What to Consider When Installing Tennis/Athletic Courts:
When it comes to designing and constructing your tennis and athletic courts, our goal is to provide you with a long-lasting, turnkey installation with the highest possible quality and durability. Using our proven methodology, we combine art and science to design and build your tennis or athletic court in order to maximize the performance, safety, and longevity of your investment by controlling as much of the process as possible, resulting in the maximum benefit to owners, investors, and athletes.
With more than 150 years of combined experience, American Athletic is the expert when it comes to tennis court construction and athletic court construction. We handle everything from grading to base to paving the asphalt surface to installing an acrylic surface and striping it. After we've completed the facility, we also do maintenance and repairs if the need ever crops up.
Tennis Court Renovation
Over time, all tennis courts need repair. At American Athletic, we provide various levels of remediation as options to fix your current tennis court. Depending on the level of remediation that you choose or the intensity of your damage, repairs to the surface of your tennis court are often only temporary fixes. At American Athletic, we meet with you to survey your tennis court and assess the necessary level of repair to ensure the longevity that you desire.
Read our white paper on levels of tennis court remediation to learn about the various levels of remediation and what to expect.
Learn more about our quality process.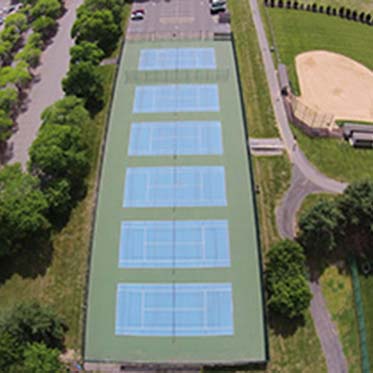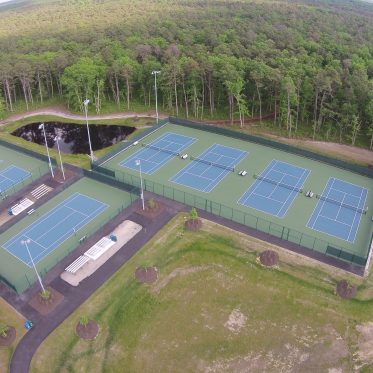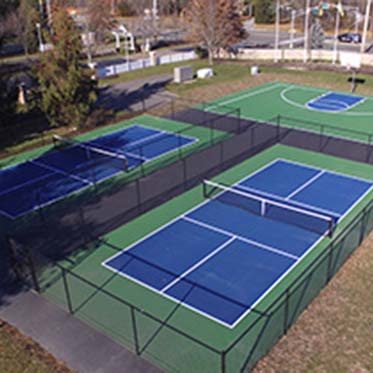 Why American Athletic?
PASSION + QUALITY = PROTECTION OF INVESTMENT
Best Tennis and Athletic Court Installers - American Athletic
Much like with our running track and artificial turf field services, when we build a facility we build it to last. We control the entire process including: laser-controlled grading of the base, drainage installation, laser-controlled asphalt paving, and synthetic surfacing. We have won 10 National Awards for our excellent in sports facility construction and our work proves that! If you choose to work with us, we will do our best to make the process as easy as possible for you, giving you an award-winning level facility that will get you the maximum value for the money raised by the Owner, taxpayers, and fundraisers, while also providing the maximum value to end users such as kids and athletes.
Our Tennis and Athletic Court Services Include:
Consulting and Design-Build
Tennis Court Construction
Athletic Court Construction
Resurfacing
Laser-Controlled Stone Base Installation
Laser-Controlled Asphalt Paving
Tennis and Athletic Court Surfacing
Acrylic Coatings
Crack Repairs
Existing Court Repairs
Slip-Sheet Overlays
Additional Needs: Fences, Bleachers,Practice Walls, Lighting Irrigation, Landscaping
Who to Contact?
To schedule your FREE expert site assessment call the main office:
1 (800) 427-5705 or email us at [email protected].
We will put you in touch with one of our qualified salesmen to get your project started!
Where we do most of our work.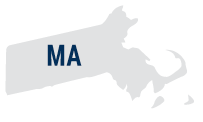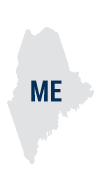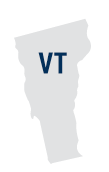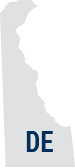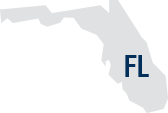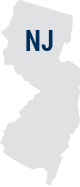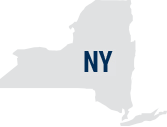 Tennis/Athletic courts are generally positioned in a north-south orientation.
A rule of thumb is that 1 tennis court will support a population of 10,000 people - that's pretty good!
Choose a color that will contrast with the tennis ball to enhance visibility. Darker colors work well with this!