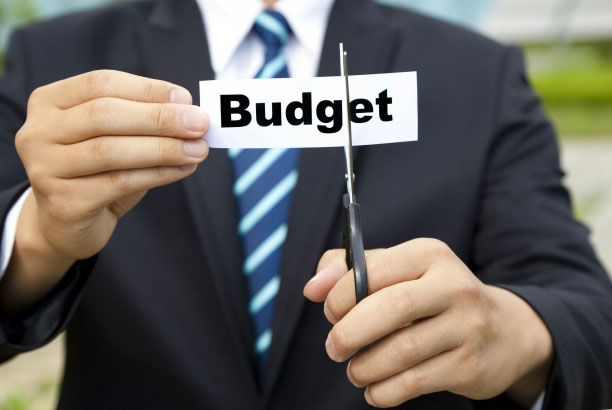 I'd like to tell you about ways that you can build an affordable running track. The first step is to enlist the help of a highly experienced and knowledgeable American Sports Builder's Association Running Track Designer and Builder. Why?Because the cheapest track is almost always your most expensive track. In other words,"You get what you pay for". There's a saying in the industry, "The cheapest track will most likely be your most expensive track". It's only natural to chase the low bid and low price, thinking you can finally get an affordable running track, however, after 30 years of building sports facilities, we've found that this is the last way to save money. Qualifications count. Experience counts. Training and certification counts. You can pay now or pay later depending on who builds your facility. Would you rather have a track facility where you saved 20% but only lasts 5 years due to incompetency, or would you rather pay more for a facility that will last you decades, and saves money for you in the long run? Which do you think will yield the most affordable running track in the long run? The only way your track will last for years to come is by hiring the properly experienced and certified running track contractor who knows how critical each step is in making your project successful and will still be able to build you an affordable running track facility to the highest standards achievable.
1. Hire a Qualified and Experienced Running Track Designer
2. Hire a Qualified and Experienced Running Track Builder with at least 6 successful running track installations under his belt.
A certified track builder, as designated by the American Sports Builders Association, (ASBA) formerly the United States Tennis Court and Track Builders Association, http://www.sportsbuilders.org has all the resources you need to get your project off to a great start. They have the experience, knowledge and specific education to understand the numerous and different components of a running track project and where you can save money without sacrificing quality. Building running tracks is a highly specialized combination of art and science where only certified track builders, and not general construction builders, are aware of the many nuances and extreme precision needed in the excavation, drainage, stone base, asphalt surface and synthetic surface for a successful installation, yet one that is also affordable.
3. Specifications should begin with 'Wish List' Items, then go to 'Needs Only' Items as your need to save money increases
4. Go with highest quality, strong design specifications
We believe that running tracks should be designed with most of their components to the highest standards possible. Specifically, we believe your running track design should include exceptional storm drainage specifications, a heavy duty asphalt pavement specification, a sealed‐system polyurethane surface, heavy duty curb and channel drain, paved D‐areas, and high quality field event complexes. It's not always possible for a school to put together a budget for an affordable running track design where everything can be top of the line as mentioned above, even though the performance and longevity will be maximized by building high‐end, heavy duty specifications.
5. Save Money with Deduct Alternatives on Your Running Track Proposal
As mentioned above, when putting together the pricing for your new running track project, the bid should first include all top‐of‐the‐line components, however you should have the ability to deduct these items for more affordable alternates. This can be built into the bid or request for price (RFP) form which will allow you to pick and choose savings, minimizing the impact on the intent of the design. More affordable alternate examples might be, reducing the synthetic surface from a higher‐ end basemat/sandwich system to a more affordable, sealed ‐base mat structural spray. You can eliminate concrete curbing or a channel or slot drain. You can reduce your asphalt paving spec from 4.5 to 3.5 inches. An highly experienced, certified track builder will best be able to recommend alternative items in your specs to save money and still build your track to the highest standards.
Q: Has your new athletic facility proposal come in over budget? Are you trying to figure out where to save money on your next project but don't want to sacrifice the quality? Email me with your questions.